FOIL STAMPING & EMBOSSING
ELEGANCE THAT WILL COLOR THEIR WORLD!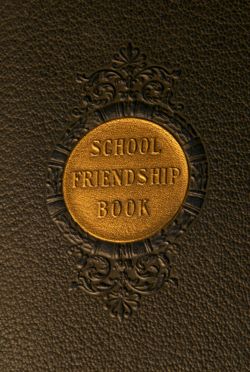 The world isn't flat nor should your printed folder, brochure or business card be. If you're looking for a dynamic way to add flair and personality to a piece while also making it look high-end and elegant, consider using our foil stamping and embossing services.
Using an efficient heating process, both of these operations use a metal "stamp" to create an elevated or indented area on the surface of the paper. This raised or depressed area can be made in any shape or design you would like. Embossing gives you a subtle, tactile texture to your collateral and can help richen the appearance of logos, graphics or certain text elements. You can also apply foil stamping to the embossed area. Available in silver, gold or a variety of colors, foil stamping adds a thin sheet of metallic leaf foil fused (via heat and pressure) to the surface of the piece.
Foil stamping & embossing offers the following benefits:
The Visual Elements of Your Piece Really Stand Out

The "Tactile" Nature of This Process Means People Will Want to Hold It In Their Hands

Your Printed Brochure or Folder Will Have More Elegance

There Will Be a Higher Perception of Quality

Your Communication Will Be More Easily Remembered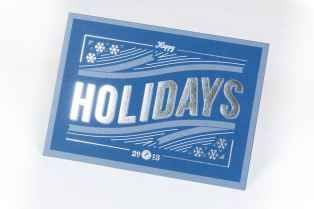 Foil stamping & embossing may be less than what you would expect yet can make a lasting impression on your target market. You'll find our experts are very helpful in evaluating whether this makes sense for your marketing efforts.
Contact Us today to find out how foil stamping & embossing can help your printed collateral have more elegance to color their world.